Our Work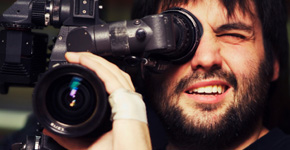 We work with a range of organisations across the media spectrum, both linear and non-linear, from multi-channel broadcasters and On-Demand Service Providers to independent production companies and advertising agencies.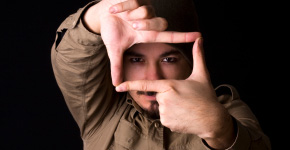 At Louise McMurchie we have been lucky enough to have worked with a wide variety of clients on a range of diverse projects and from time to time we like to ask for feedback from our clients. Read what our clients have to say in their own words.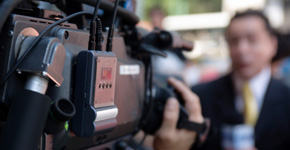 Our case studies detail programmes and series we have worked on, along with information about how we helped to successfully avoid or address any potential issues or pitfalls that might arise both during and after production.